The Malta Property Landscape | A True Picture


by Grant Thornton and Dhalia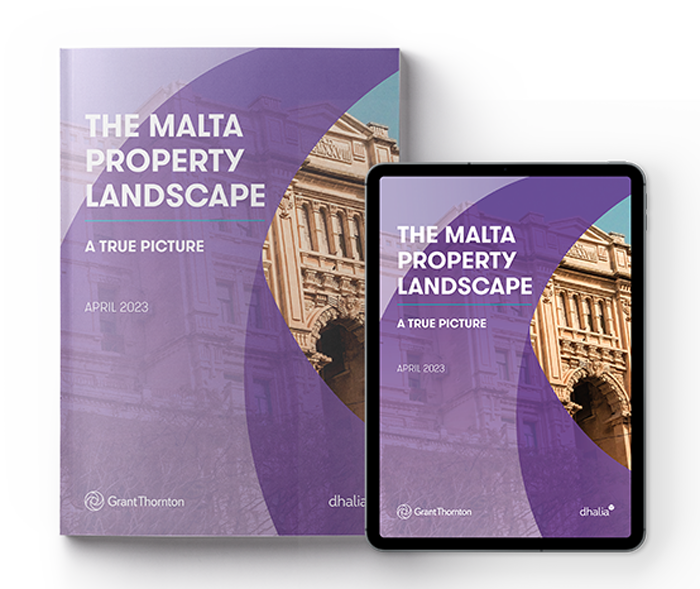 Download the latest edition of
The Malta Property Landscape | A True Picture
Our report aims to collate a series of historical data to provide stakeholders with a comprehensive and updated picture of the Maltese property market and help them understand price fluctuations.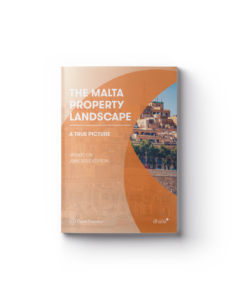 Update on the June 2022 Edition.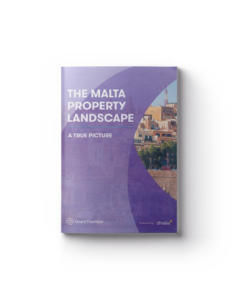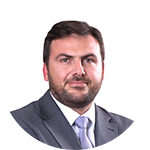 We are leaders in the global marketplace and among the top audit and advisory firms in Malta. From start-ups or small businesses to larger enterprise and public institutions, our clients look to us for an objective and impartial analysis of their business performance and advise on how they can achieve their goals.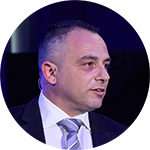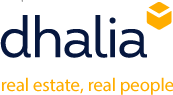 Over the past 40 years, Dhalia Real Estate has built an outstanding reputation in the real estate market. Today we are proud to be industry innovators, leading the way in prop-tech and other digital innovations. Through the combination of a highly skilled network of property consultants and powerful digital tools, we match the most suitable properties to a client's requirements.